Visual Studio extension to manage your Github gists
There are a couple of extensions available in the Visual Studio Marketplace to handle your Github gists — and not to belittle others, but I have to admit, I didn't like any of them. They are not intuitive or comfortable to use or lack features. What I wanted was a complete, easy-to-use solution that lets users manage gists: create, delete, checkout versions, import, search etc.
So I put my mind to creating an extension like this. And here it is :) If you want, you can go ahead and download the extension from the marketplace here. If you are interested in the making of the extension, read on.
A full-featured extension to manage your gists
List and search your private and public gists: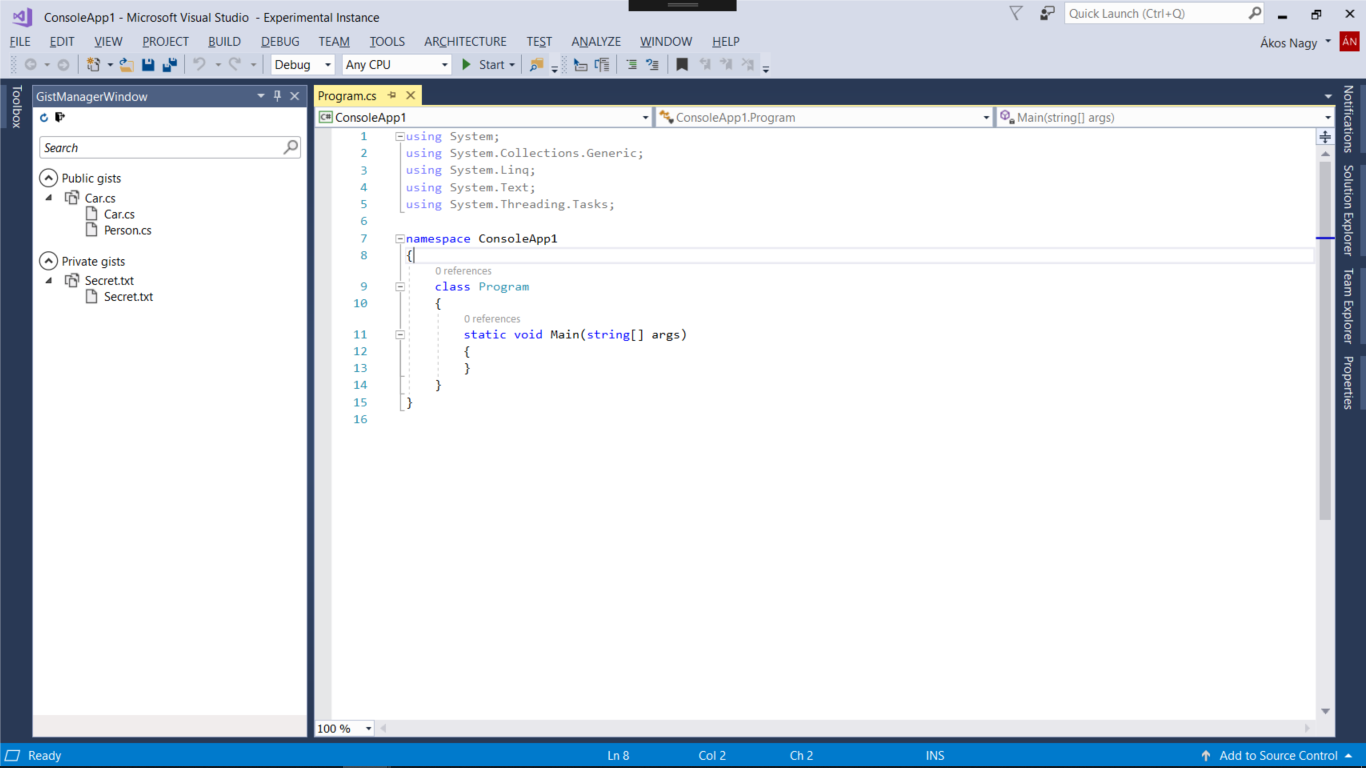 Use drag-and-drop to create gists or add gistfiles to an already existing gist: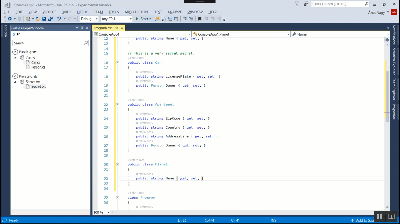 Use drag-and-drop to drop the contents of a gistfile to the Visual Studio editor: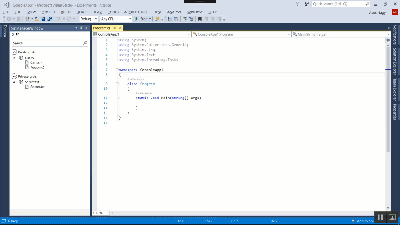 Rename gist files: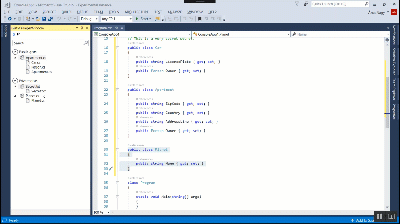 Manage your gists: copy URL to clipboard, delete or checkout an earlier version of the gist: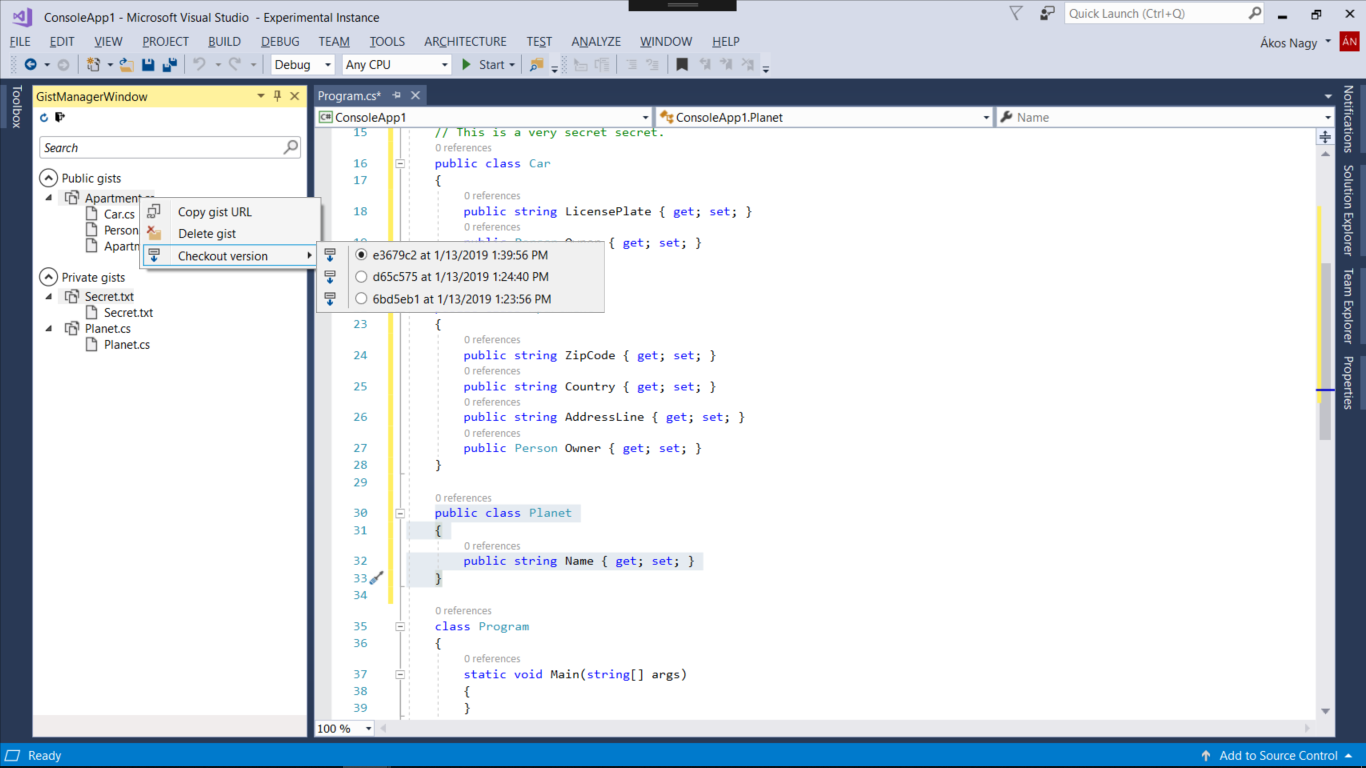 Manage gistfiles: copy the raw URL of the file, delete the file or checkout an earlier version of the file: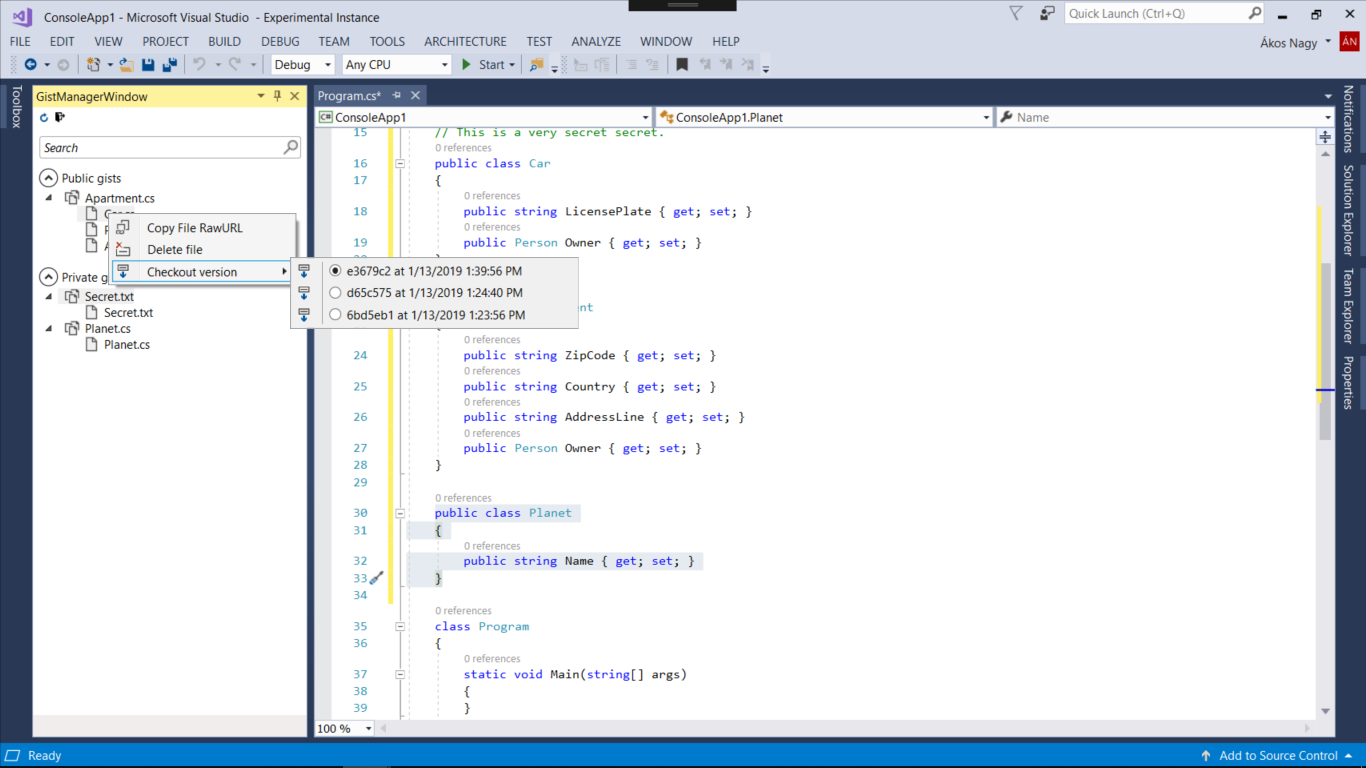 Creating the extension
The extension took some time to create and involves a lot of code, so I'm not going to discuss the details here. If you are interested, you can check out the source code on Github. But I did have a great time and experimented with a couple of cool things:
To implement the Github OAuth login, I used the new (not-so-old) WebView. While it does lack some features, it is very good to see that we now have access to the HTML, CSS and JavaScript of Edge.
Using dependency injection for a Visual Studio extension. This was fun :) I have already done a separate post on this topic.
An editable treeview. I was shocked to see that this is still not part of WPF. I had to scour the internet and found a lot of samples; some of which worked and some of which didn't. I finally found one that I could at least use as a starting point for my own; check out the source to see more.
Got to use my Func<> based equality comparer again :)
I did a lot of reading about the possibilities and architectural guidelines of executing commands asynchronously. To see what I have come up with, check out the source code. To get started, I suggest you check out the articles and code by Stephen Cleary.
I honestly hope that this will catch on and a lot of you will end up using it. I tried to strive for an all-inclusive and easy-to-use solutions. If you have any ideas, feel free to create an issue or submit a PR on the projects Github repo.
Read next
Generate index for TPH discriminator with Entity Framework Code First When it comes to mapping inheritance hierarchies to database tables using an ORM, there are a lot of different options. Though it definitely has drawbacks, one of the most popular method is 'table-per-hierarhy' (TPH). TPH maps all the entities in the inheritance hierarchy to one table that contains all the 3 comments
Countdown to C# 8: Range and Index In my previos post, I discussed one of the new features of C# 8: non-nullable reference types. That feature has been out for a while, so I think most of what can be said has already been said. But this time, I'm taking a look at something even newer: the 3 comments